Jagdeep's most popular role, Soorma Bhopali from Sholay, was cut from the theatrical release: Throwback – Times of India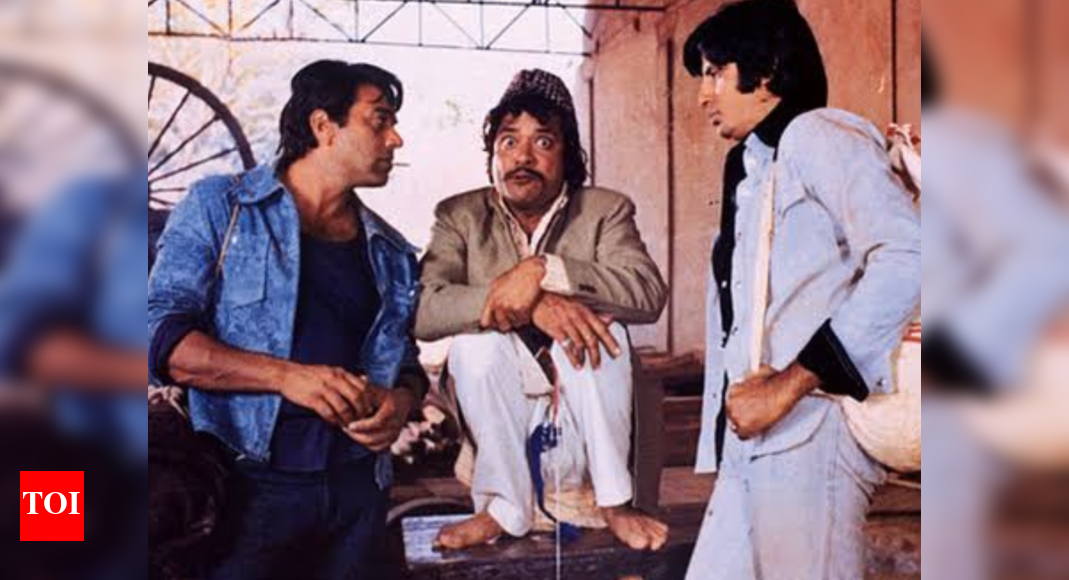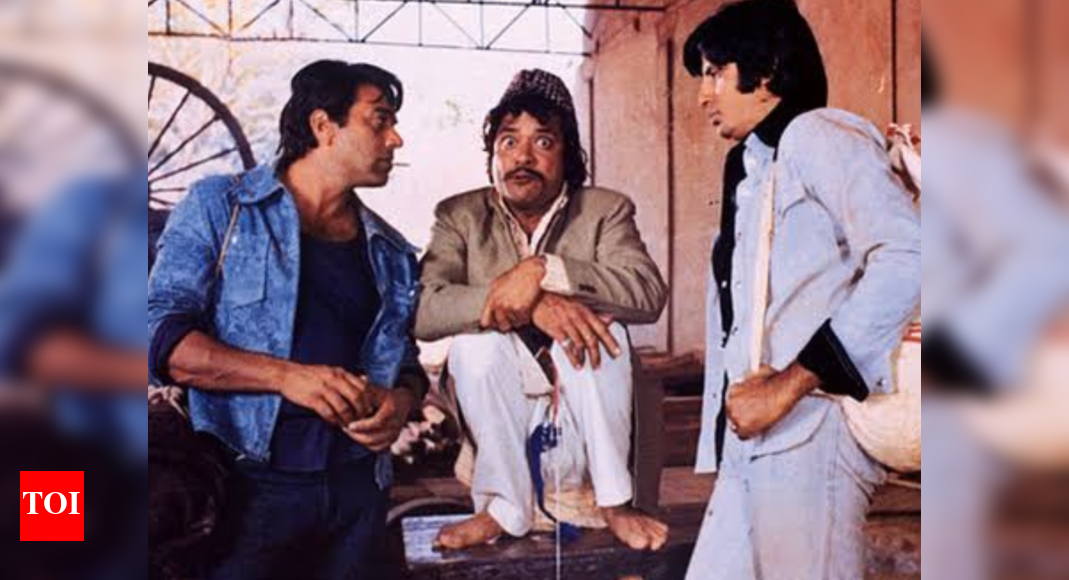 There was much more to Jagdeep than Soorma Bhopali. Just as there was much more to Amjad Khan than Gabbar Singh. Somehow the two actors could never shrug off the impact of their most popular characters. And to think the 'Soorma Bhopali' episode was not part of Sholay on release!
Director Ramesh Sippy recalled how Jagdeep's Soorma Bhopali had to be edited out of Sholay on release. When Sholay released there was a state of Emergency in India. Sholay was 3 hours and 24 minutes long. Even if the first show began at 8.30 am the last show could get over only by midnight. Those were uncertain times. Plus, the trade experts had slammed Sholay in the opening week and declared it a flop. Back then films opened in 'B' and 'C' centres after they played in 'A' centres.
So before Sholay could release in Punjab the film's distributors Rajshri Productions went to Ramesh Sippy and very politely asked if he could shorten the film. They therefore decided to take out the comedy tracks with Asrani and Jagdeep. But when the film released there was an outcry about the cuts, so they had to restore them.
Jagdeep's Soorma Bhopali act became one of the main selling points of Sholay. It became Jagdeep's big-ticket attraction at live concerts and on-stage performances. When Salim-Javed wrote the character it was only meant to be a comic diversion, a warm-up before Jai and Veeru reach Sanjeev Kumar's Thakur. Little did they know what impact the character would have on the audience.
Many would like to remember Jagdeep not only as Soorma Bhopali in Sholay (1975) but also as Badriprasad Chaurasia in Priyadarshan's Muskurahat (1992). Recalling the experience of directing Jagdeep in Muskurahat, Priyan says, "What I still remember vividly about him is that he would actually listen to my directorial instructions and then give the shot. A lot of actors just pretend to listen. Not him. He was on it fully."
A lot of movie buffs believe Jagdeep's performance in Muskurahat to be on a par with his celebrated Soorma Bhopali in Sholay. Sadly Muskurahat didn't work. It was Priyadarshan's first Hindi film.
Speaking on the role that defines Jagdeep's career Javed Akhtar who wrote the character, says, "Soorma Bhopali could not have been played by anybody other than him. He worked hard on the Bhopali accent and got it word perfect. His comic timing was very good but I rue the fact that he wasn't given an opportunity to do more emotional and dramatic roles too. Great talent sadly under-used."