Satish Shah recalls spitting 8 times during 'Main Hoon Na' shoot because of Shah Rukh Khan – Times of India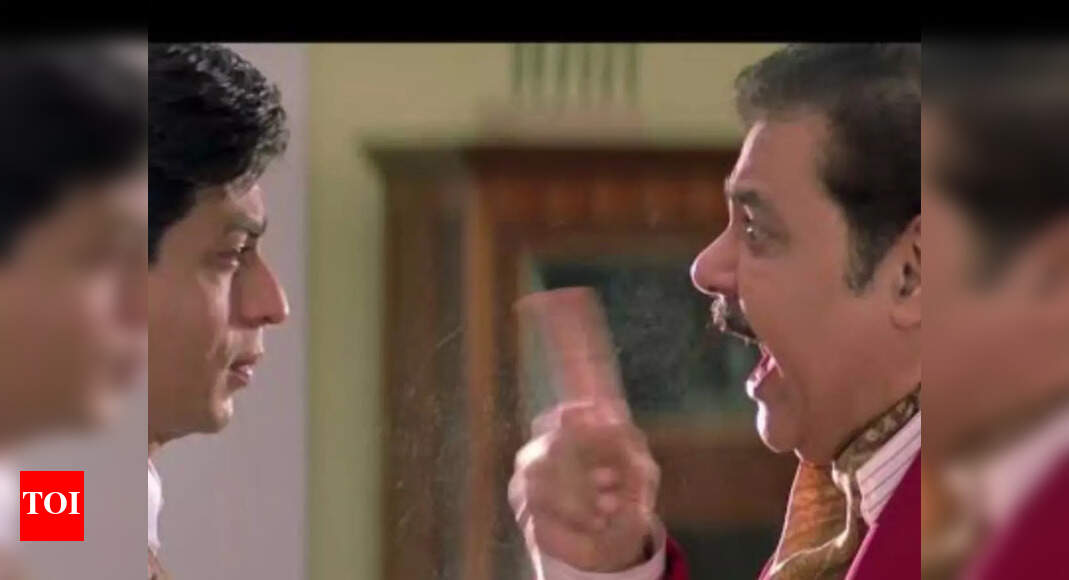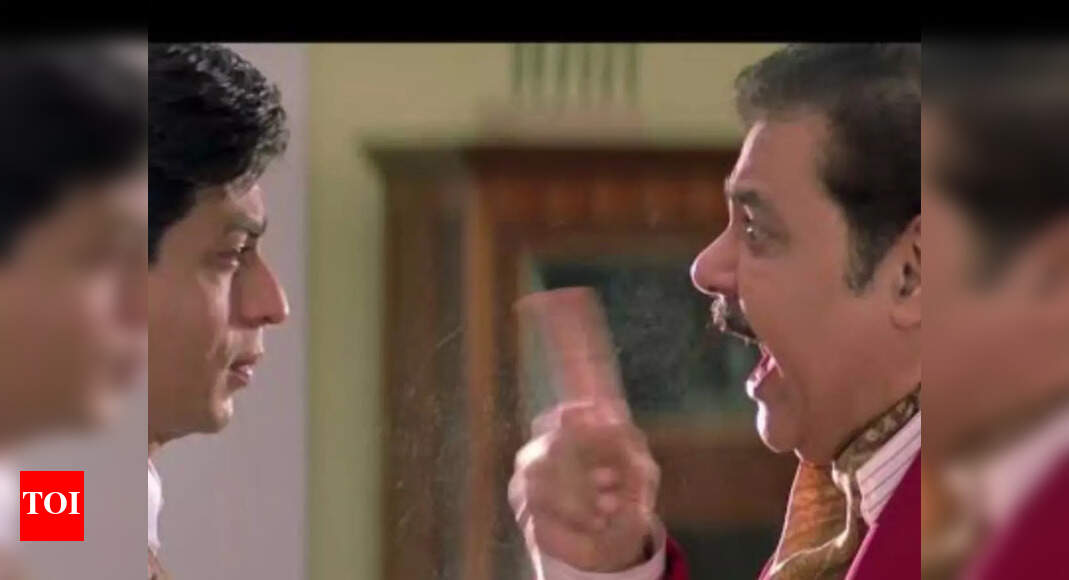 One man's food is another man's poison but have you heard that one man's spit is another man's laughter? Welcome to the movies, wherein actors go through such diverse experiences to bring certain emotions on screen.
Satish Shah, who played the role of a hilarious professor in
Shah Rukh Khan
starrer 'Main Hoon Na', has shared an interesting anecdote from the shoot days. His character in the film had the habit of spitting while talking.
The veteran actor stated that he had started calling himself 'spitting cobra' after that role and that it was Shah Rukh Khan who convinced him to take up the film as he couldn't see anyone playing Professor Rasai. Speaking about the role, Satish Shah told Bollywood Bubble that he gulped water before his scenes and at times he would accentuate so much that the water would come out as spray. He revealed that SRK would end up laughing and there was a time when he had to do 8 retakes for the same spitting shoot because SRK wouldn't stop laughing. Satish Shah told the news portal, "Then I got really angry and said after this I wont do it. Now everyone is laughing on the set and we went in for 8th take, he laughed again and that is when we had to put Zayed's insert in the film. So it was very difficult to put a straight face and do such scenes." Satish Shah recalled that he carried the spitting habit on the following shoots too and ended up spraying on Govinda, who would smile and wipe his face.
So now we know how much effort it took to shoot these which made most of us laugh our guts out.